About IndusParquet Exotic Hardwood Floors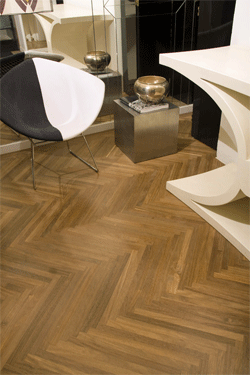 lndusParquet Hardwood flooring. Successful Brazilian quality all over the world.
By a solid alliance among tradition, quality and innovation, lndusparquet has been achieving more and more customers and admirers worldwide. The company is well known in Brazil and overseas for its products excellence and which can be used for varied projects and rooms.
In addition to this commercial success, the company shows a strong environmental concern so it is easy to understand why it is a world-wide market leader in tropical hardwood flooring business.
---
---