Shaw Hardwoods Flooring Photos
About Shaw Hardwoods Flooring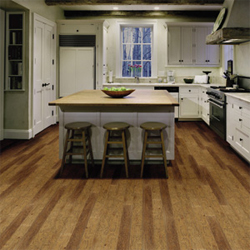 Enhance the warmth and beauty of your home with the natural elegance of hardwood flooring.
Shaw Hardwoods product options include solid and engineered constructions in a variety of species, colors and sizes.
All products feature our exclusive DuraShield XL finish which provides long term protection against stains, moisture and abrasive wear.
---
Website Warranty Clean Maintain Green
---